Buddy Project - Crash Course
Feel free to watch, discuss and share your own experiences with each other.
Please note that these videos propose suggestions, do not show all aspects and important points about culture and mirror a personal view. We do not want to generalize or offend people in any way.
Get some inspiration:
Arts, museums and culture:
In Dresden you can visite for example the city center with its baroque buildings, Großer Garten, Blaues Wunder, Elbschlösser, Schwebebahn or Dresdner Heide and you can book DVB Touren or Historische Stadtrundgänge.
In Dresdens sourrounding you can plan day trips to Sächsische Schweiz, Erzgebirge, Moritzburg, Pillnitz, Königstein, Heide, Rathen or Stolpen. You could also have a boat or canue trip on the river.
If you are unsure about what or how much you are allowed to import please check out the website of the Customs – Zoll.
Two videos about cultural differences and pecularities:
Here you can find more information abour hand gestures.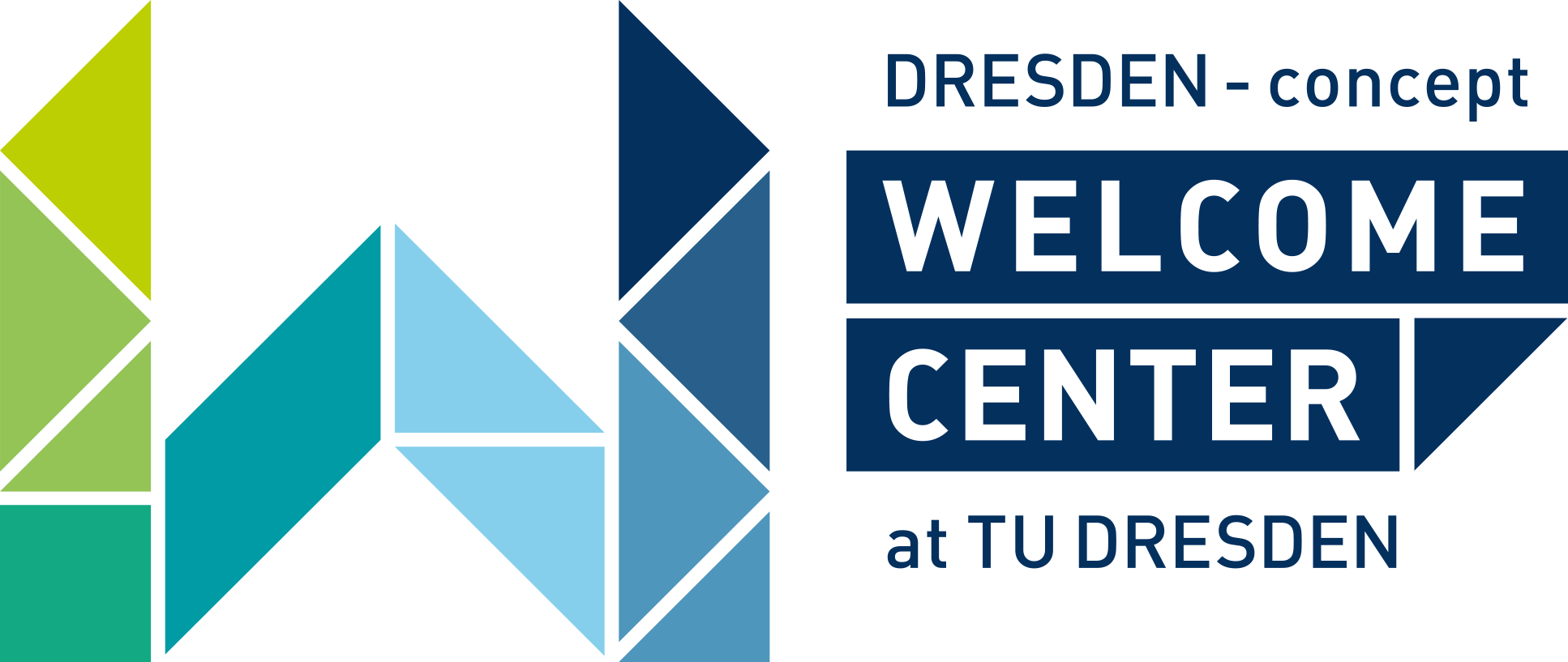 Where to find us
Address
Nürnberger Straße 31A
01187 Dresden
Tram stop Südvorstadt (line 8)
Bus stop Bernhardstraße (line 61)
Opening hours
Monday to Friday
Currently visits are possible only with an appoitment!
Follow Us