Veranstaltung am

26.06.2022
Uhrzeit von:

13:00 Uhr -

bis:

21:00 Uhr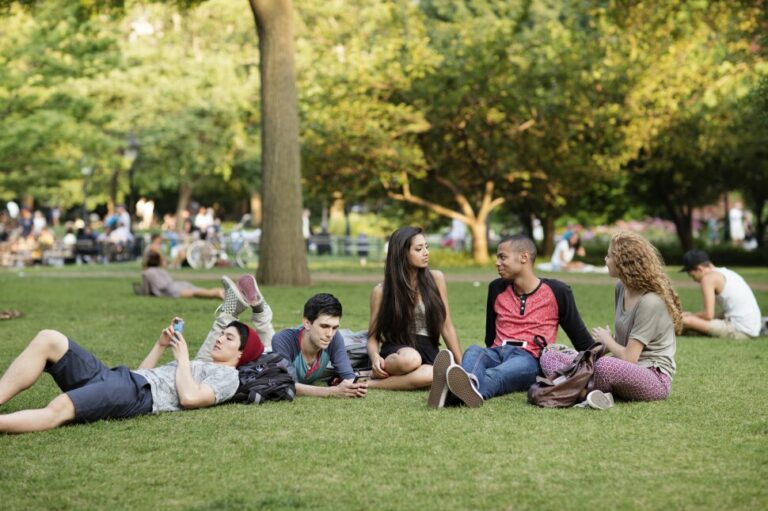 ©www.usnews.com
Summer in Dresden is the perfect time and location to enjoy a picknick at the "Großer Garten" with friends and colleagues.
If you are keen on sharing some snacks with your friends while getting to know new peers, make sure to sign up for our big Welcome Center Picknick on Sunday, July 26th.
You are also welcome to bring along your friends or your family without having them sign up.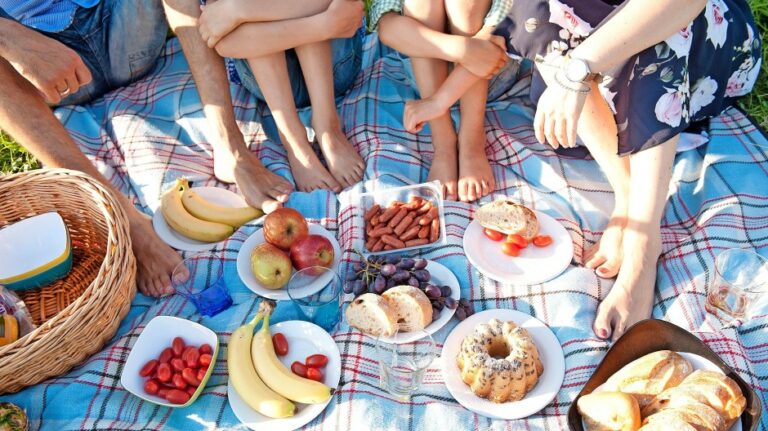 ©faz.net
There are still open spots left, so if you are interested please sign up on the waiting list so that we can directly get in contact with you and send you all important information. 🙂