Visit to the Natural Swimming Pool "Zschonergrundbad"
Event on

28.08.2022
Time from:

14:30 Uhr -

until:

19:00 Uhr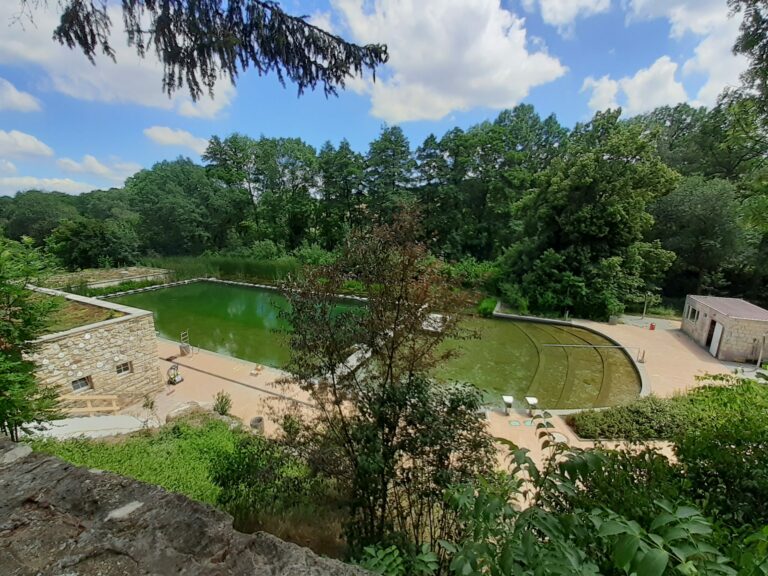 ©Zschonergrundbad.com
You are exhausted from the heat and are looking for a refreshment? Then this is the right event for you!
On Sunday, the 28th of August we are planning to go to the natural swimming pool "Zschonergrundbad". It is situated a little bit outside of Dresden so it´s not so busy with a relaxing atmosphere. The water is free of chlorine. Plants and microorganisms give the swimming pool it´s natural self-cleaning ability.
There will also be plenty of time to chat, play games and have fun!
If you like to join us for some swimming, playing and relaxing in a natural area make sure to sign up at the end of the page. 🙂
Order Tickets
Ticket
Goes On Sale
Aug 15, 2022