Tour through Panometer Dresden
Event on

14.10.2023
Time from:

11:30 Uhr -

until:

14:00 Uhr
Panometer Dresden
Gasanstaltstraße 8b
,
Dresden
,
01237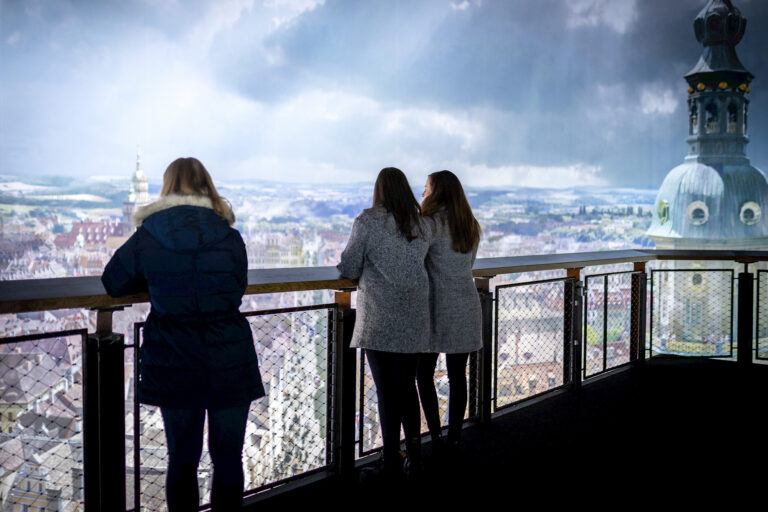 ©Panometer
Discover the awe-inspiring Panometer – an extraordinary blend of art and history! Step into a colossal 360-degree panoramic masterpiece that transports you to another era. Immerse yourself in the monumental works of artist Yadegar Asisi, as he brings history to life with unparalleled detail and scale. Whether you're a history buff or an art enthusiast, the Panometer promises an unforgettable journey through time. Don't miss your chance to experience the magic of this unique attraction in the heart of Dresden!
It has been considered an insider tip among the exhibitions and museums in Dresden since 2006. Here you can experience two of the largest panoramas in the world on approx. 3,000 square metres and a height of 27m, which the artist Yadegar Asisi has been creating since 2003.
The artist composes his 360° works of art from numerous photographs, drawings and paintings. These are created from countless image layers on the computer before they are printed on large sheets of fabric, made up and staged in circular buildings.
As always, this event will be accompanied by an English-speaking tour guide providing us with valuable information.
Participation in this event costs: 16€
Registration starts: 2nd of October, 10am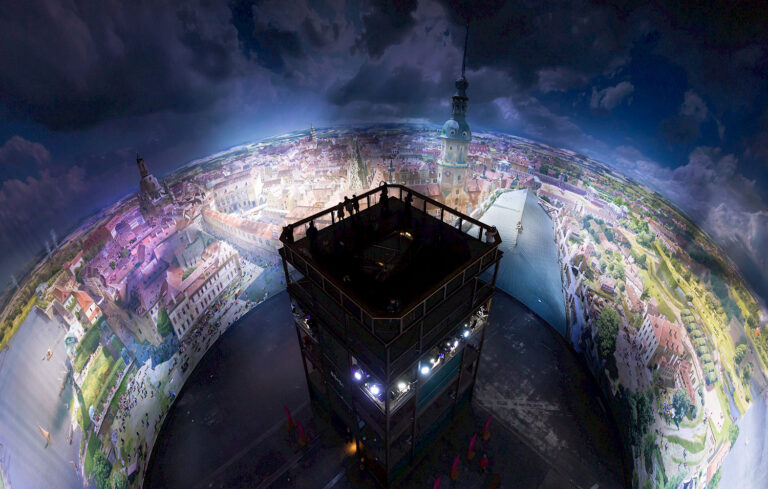 ©Panometer