Veranstaltung am

23.04.2023
Uhrzeit von:

12:00 Uhr -

bis:

14:30 Uhr
Sportpark Ostra
Pieschener Allee 1B, 01067
,
Dresden
,
Germany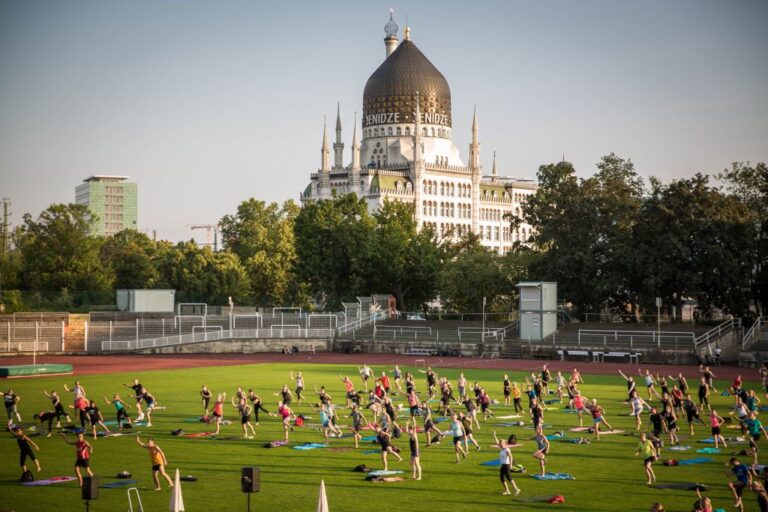 ©Sven Elger
Spring is already in sight and we are finally able to host a sports day!
If you are looking for some athletic activity on the weekend, come and join us on 23rd of April. We will go to Sportpark Ostra which is a large public area where you are able to engage in various types of sports. You can find a basketball, football or volleyball pitch. Furthermore, you are able to play table tennis or do some sprints on a running track. In case you are looking for a challenge, it is also possible to do a fitness trail, also called "Trimm-Dich-Pfad." There is always a chance to find a buddy amongst the others who has a matching passion for the same sport as you have. Come around, join us, and get in contact with like-minded people. We are looking forward to this day as it is a big passion of ours to practice sports!
We will provide some equipment, e.g. football, table tennis bat, etc.
Let's hope for good weather and a great day full of activity and fun 🙂
This event will be free.
Registration starts: Monday 10th of April 2023, 10 a.m.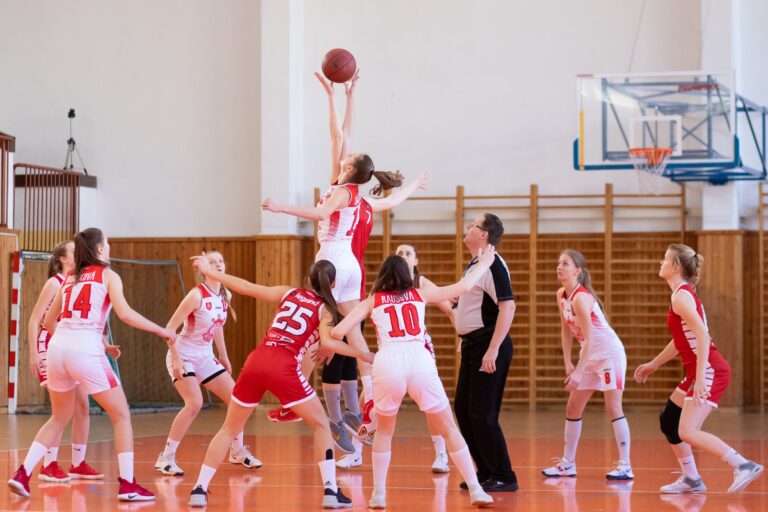 ©Pexels
Registration
Ticket
Steht zum Verkauf
Apr 10, 2023