Lasertag at ElbePark Dresden
Event on

25.03.2023
Time from:

11:45 Uhr -

until:

14:30 Uhr
Laserland ElbePark
Peschelstraße 33
,
Dresden
,
01139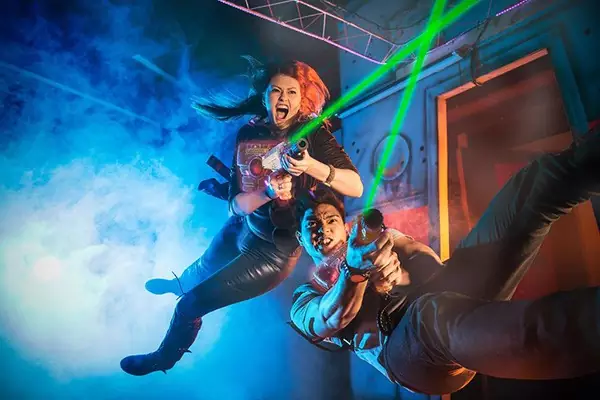 ©LaserZone
Lasertag is an up-and-coming fun sport that has been popular abroad for a long time and is now finally gaining popularity in Germany. The goal of the game is to score as many points as possible by hitting opponents with a laser beam, while rarely being hit yourself. Unlike paintball, lasertag is not painful and does not require any special clothing.
One round of Lasertag takes 15 minutes and we will be playing 3 rounds in total, including breaks between the rounds.
Our meeting point will be the "UCI Elbepark, one of the biggest cinemas in Dresden, next to the tram station: "Dresden ElbePark"
Registration starts: Monday 13th March, 10 a.m.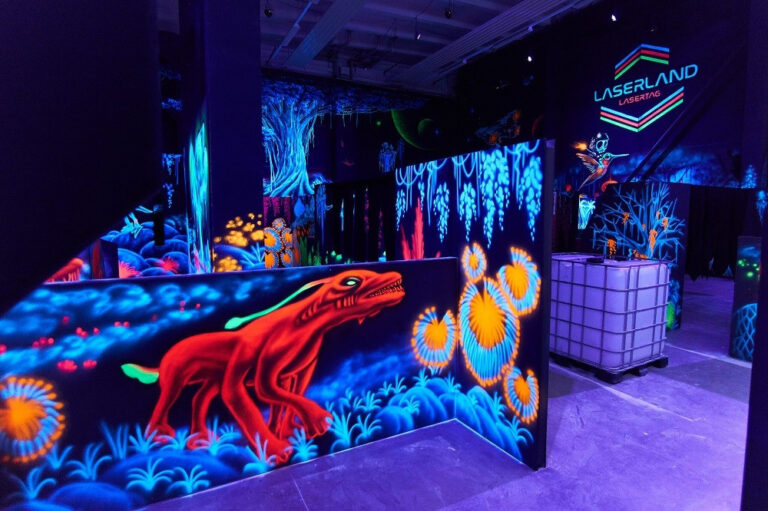 ©Laserland