Hike along the "Elbschlösser"
Veranstaltung am

23.01.2022
Uhrzeit von:

13:00 Uhr -

bis:

17:00 Uhr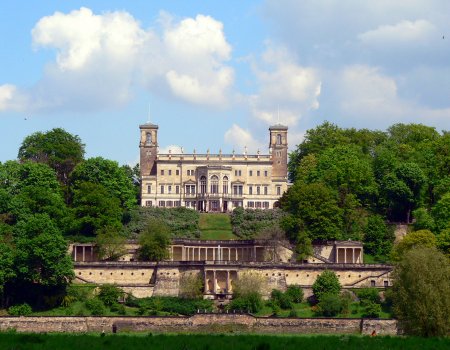 ©ich-geh-wandern.de
Fishermen, boatmen and wine and fruit growers determined life in Dresden's Loschwitz at the end of the 18th century, before an increasing number of aristocrats, artists and industrialists built summer houses and villas on the hillside.
If you want to explore the hillside of Loschwitz, while getting to know new people, take part in our hike through Dresden's important villa area Loschwitz and the Dresdner Heide to the Elbe castles and enjoy a foray between historical city architecture and urban greenery.
The registration starts on January 13th at 10 a.m.
Please make sure to check the registration button (by scrollling further down), before signing up on the waitinglist!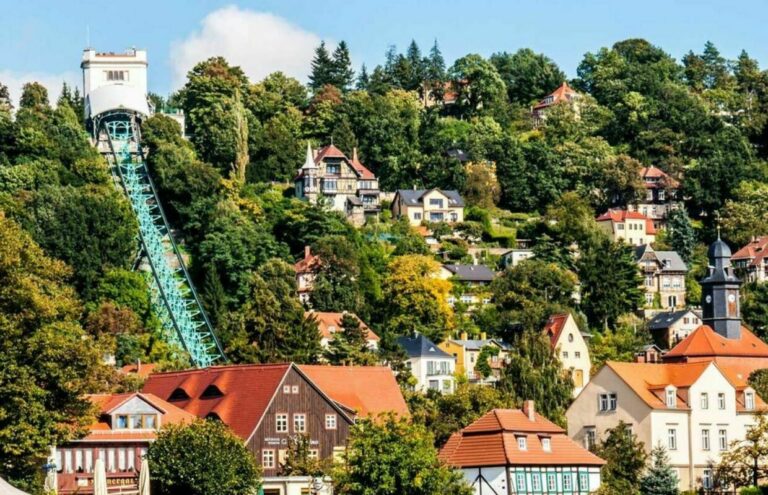 ©cdu-dresden.de
Tickets bestellen
"Hike along the "Elbschlösser"" is currently sold out.
Please check back again later, as spots may become available.