A Day-trip to Quedlinburg
Veranstaltung am

11.12.2021
Uhrzeit von:

8:30 Uhr -

bis:

21:00 Uhr
Dresden Main Station
Bayrische Str. 14
,
Dresden
,
01069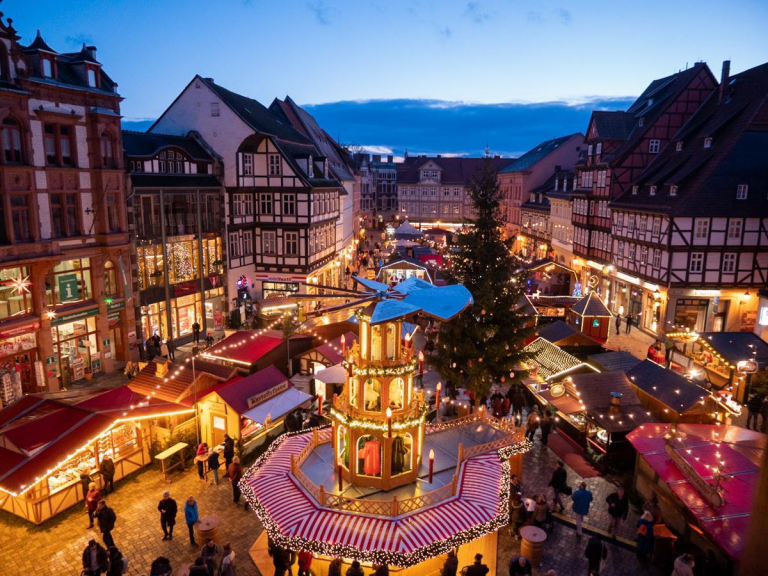 quedlinburg.de
Quedlinburg, a town situated just north of the Harz mountains, is the perfect destination for a day-trip during a cold yet cosy winter time.
The small town in the west of Saxony-Anhalt has many interesting gems to explore including a hidden treasure in the town's cathedral.
In 1994, the castle, church and old town were all actually added to the UNESCO World Heritage List, which makes Quedlinburg even more unique and desirable.
During our visit in Quedlinburg, we will get the chance to explore the city with an experienced tour guide, who will grant us the opportunity to catch sight of many interesting details of the city.
mdr.de
This event has been cancelled!

Tickets bestellen
"A Day-trip to Quedlinburg" is currently sold out.
Please check back again later, as spots may become available.